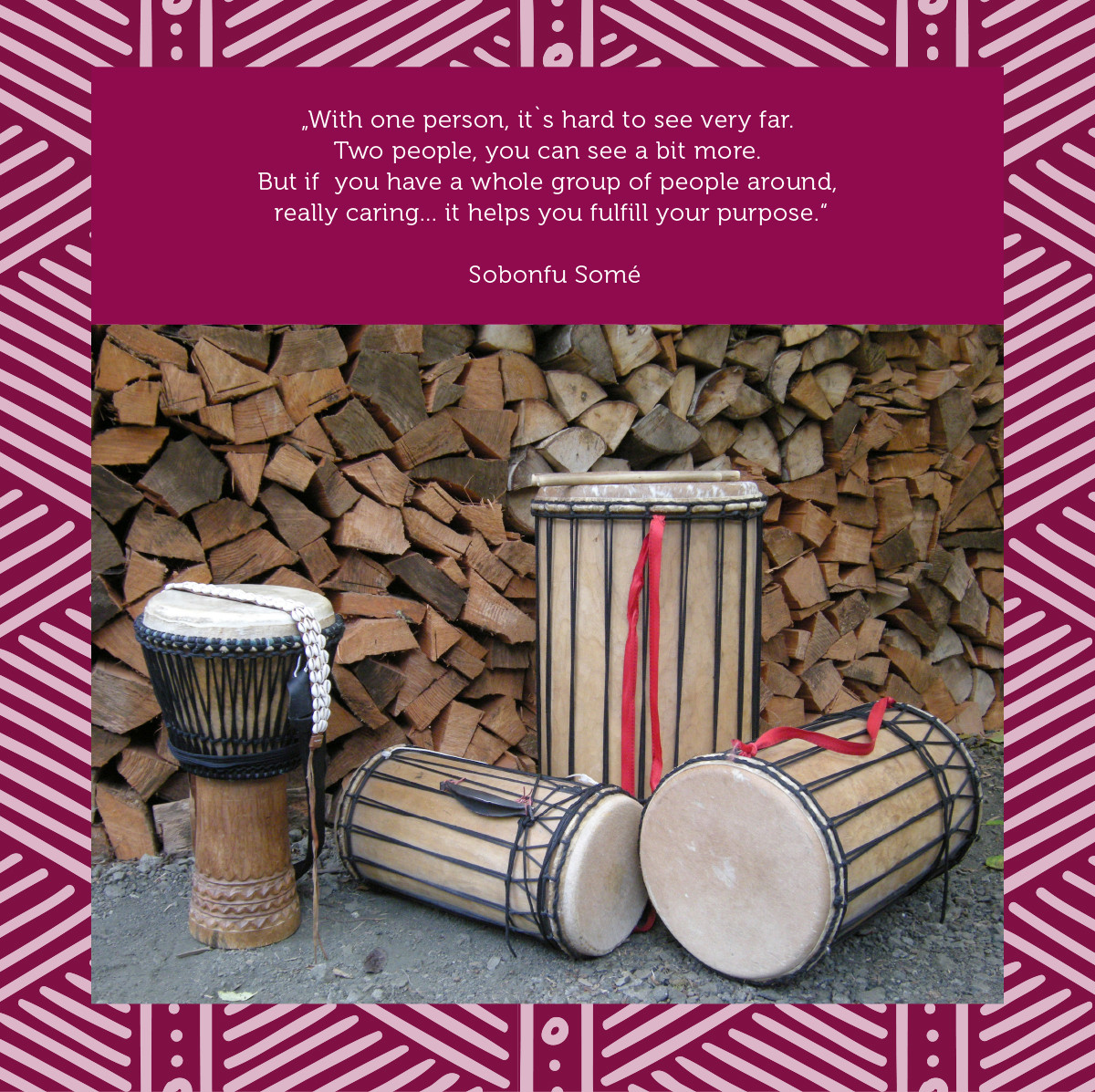 For more information, please contact
If you are interested in a workshop or class, please write to the following address and leave your name and email.
Call and leave a message at 001 541 590 0509 for United States
and 0041 79 106 97 04  for Switzerland.
Contact address:
Gabrielle Eggstein
P.O Box 701
Yachats, OR. 97498
USA
Partnerlinks
Fotos
Ursula Adler, Yachats, OR.
Kenya Davis, Oakland, CA.
Gabrielle Eggstein, Yachats, OR.
Bob Frenock, Newport, OR.
Jean Marie Moore, Oakland, CA.
Design
Simone Eggstein, Zurich