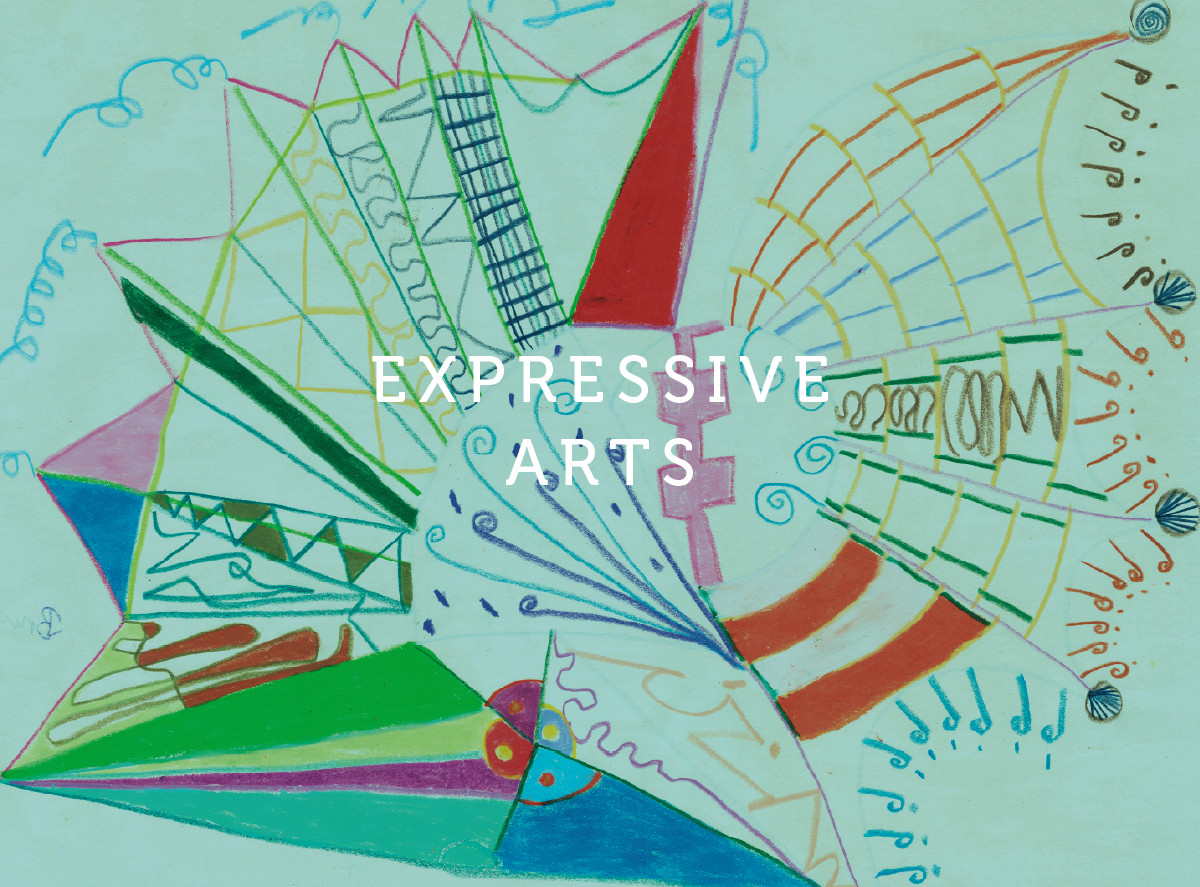 Visual Movement Poetry Healing
Think of your body as a living library, where all the information about your past and present is stored in your cells. With the help of the Expressive Arts like Movement-Visual Art and Poetry, you can bring these memories into awareness. The Expressive Arts program works with the Tamalpa Life Art process that was founded by Anna Halprin.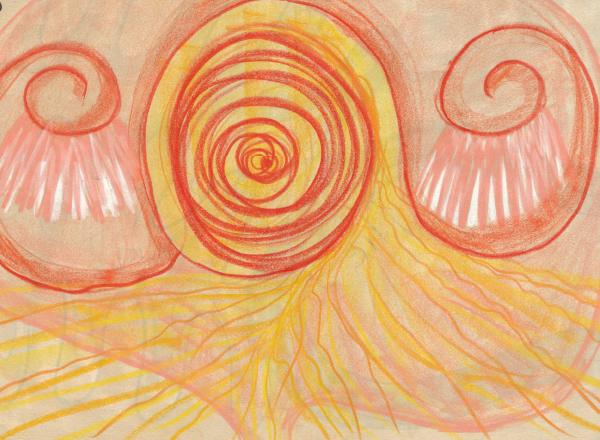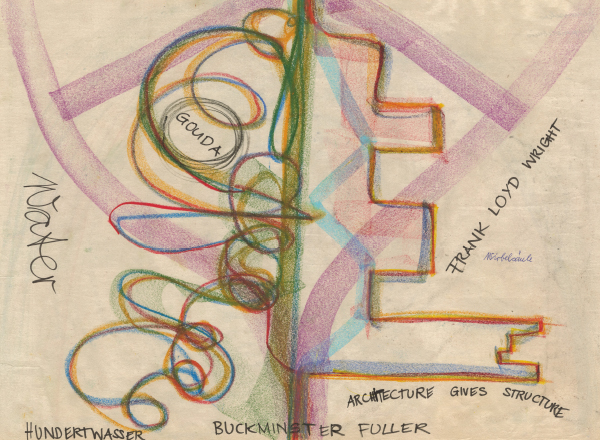 Body Mythology and Self Portrait explorations with the Tamalpa Life Art Process in Kentfield, California.