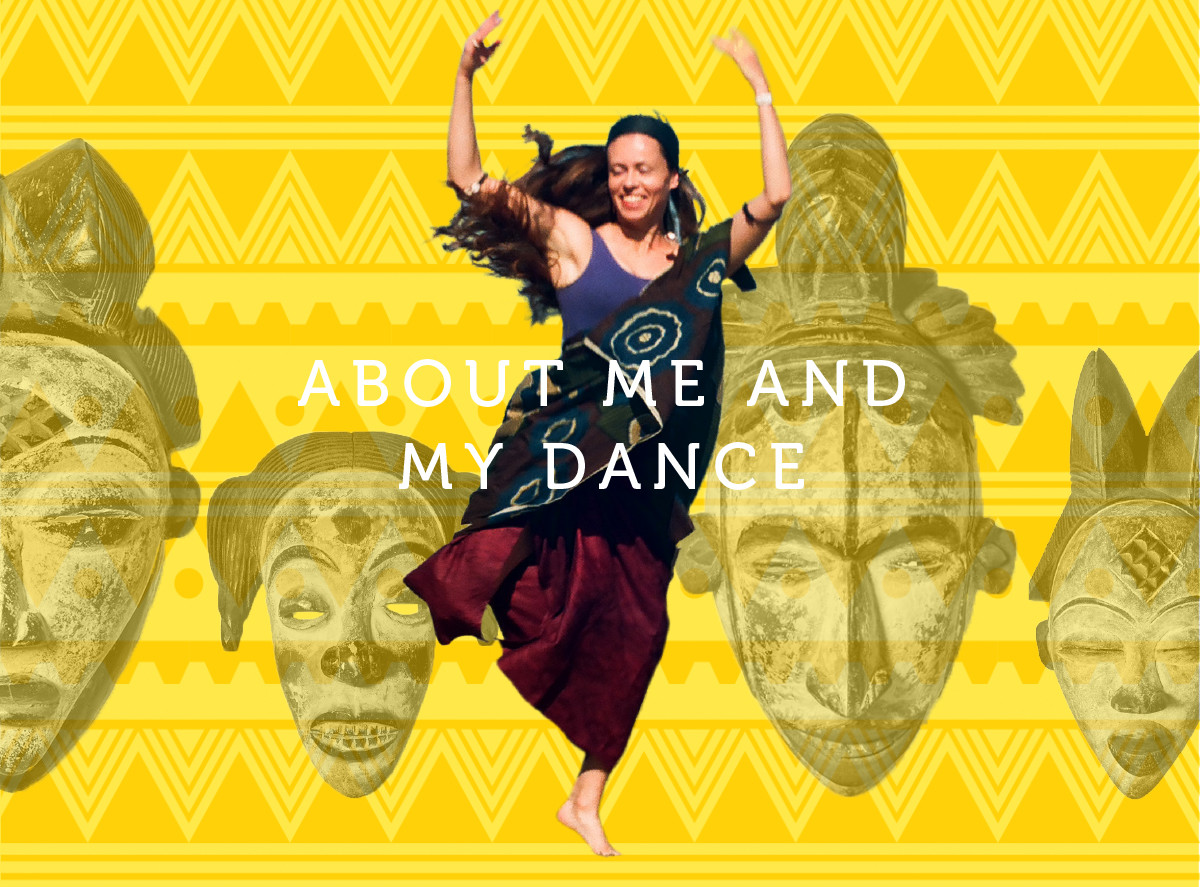 My journey with West African dance
Dance has always been my greatest passion in life. On St. Lucia island, in the Caribbean, I discovered my natural gift and danced with the local population on festivities. Elders encouraged me to continue: "It is beautiful your dance, don`t stop!"
In my early twenties I discovered West African dancing when I received my elementary teaching diploma in Switzerland.
We were asked to create a choreography three minutes long for a dance. At that time, I have not been accompanied by live drumming. I used a CD by Touré Kunda from Senegal.
A few years later, a teacher for traditional West African dance and drum from Burkina Faso, his name was Daouda Coulibaly, moved to my hometown Lucerne, Switzerland. With him I got the chance to study dance and drum privately and in groups for over ten years.
In 2002, Sobonfu Somé from Burkina Faso became my spiritual teacher. In 2007, I decided to go on a trip with Sobonfu visiting her beautiful tribe, the Dagara people, which became the most important trip of my life. Communicating through movement, I have been studying for so many years, I realised in dancing with the local people in the village, that it is possible to become fluent in a non-verbal language.
Training / Credentials

1985
Teacher's Diploma, Teacher's College Lucerne, Switzerland
1989 – 1991
Improvisational dance with elementary pupils, Switzerland
1991 – 1993
Vijaya Rao-Tönz (South India), Bharata Natyam, Classical Indian dance, Switzerland
1993 – 2002
West African dance and drum studies with Daouda Coulibaly, Burkina Faso-Switzerland
Facilitator West African dance TEK/SVKT, Switzerland
2000 - 2014
West African dance and drum instructor, Oregon
2005
German language project for African women, Caritas, Switzerland
Expressive Arts and Body Mythology Certificate, Tamalpa Institute, Kentfield California
2006
Reiki 1 and 2
2007
Experience with tribal dancing in Dagara village, Burkina Faso
2013
Collaborating project with Stephanie Bangoura, Germany, to support and integrate African dance art forms in the West
ab 2015
African Healing dance training with Farcia De'Toles-Medearis (Liberia), certified massage therapist, Nia instructor and African healing dance therapist.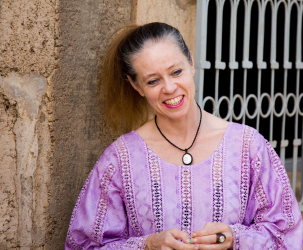 In collaboration with Daouda Coulibaly